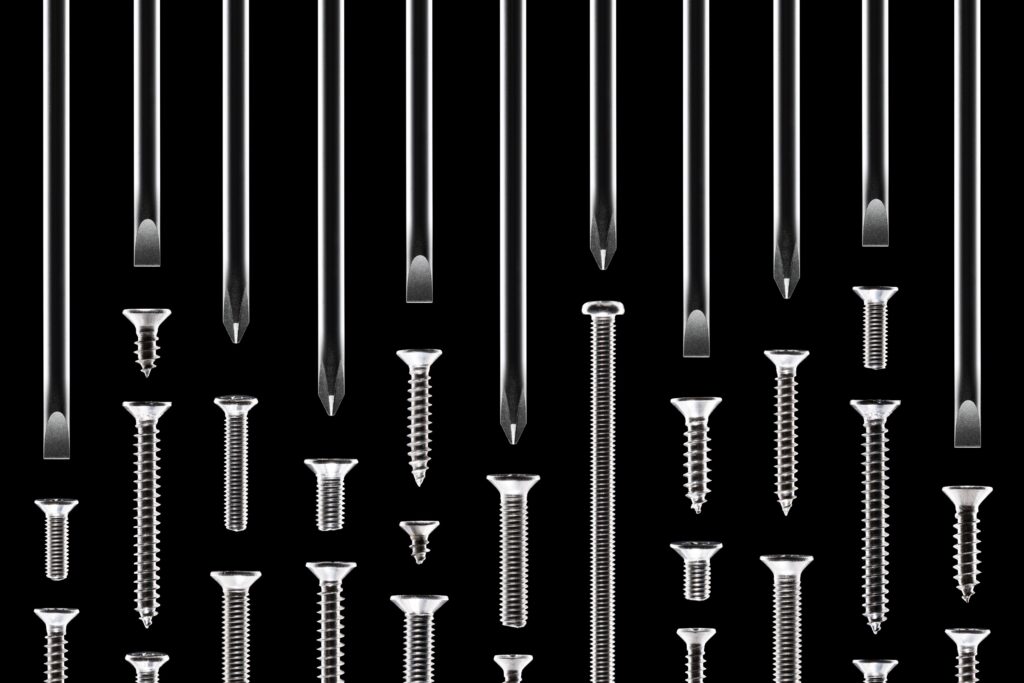 This is a term from the U.S. military – first noted by Anderson in Stars & Stripes in 2004 and then further explored by Miller in 2012 for his senior service college fellowship at the U.S. Army War College. The term is a description of micro-management from afar and by politicians – in these cases, from the White House directly to the line command of a military operation.
In Emergency Management, the equivalent could also be the White House (or a state's/territory's governor's office) reaching down to a DR's Command and Control (possibly through FEMA's National Response Coordination Center (NRCC), the State Emergency Operations Center, or now by video link from anywhere), instead of only receiving updates and intelligence via the External Relations function. This is not like MAC Groups or Unified Command, where there are Emergency Management-qualified people in an offsite advisory role, helping those who are in charge. With politicians, there may be a question of their prioritization of Life Safety over Incident Stabilization over Property/Asset Protection.
FEMA itself has this challenge when it comes to supporting the states/territories/tribal nations. Each FEMA Region has a Regional Response Coordination Center (RRCC) and also imbeds FEMA Incident Management Teams with the local jurisdiction to be closer to the incident site(s). There are times when the NRCC can act like a 6,000 mile screwdriver, to the RRCC and their support provided locally.