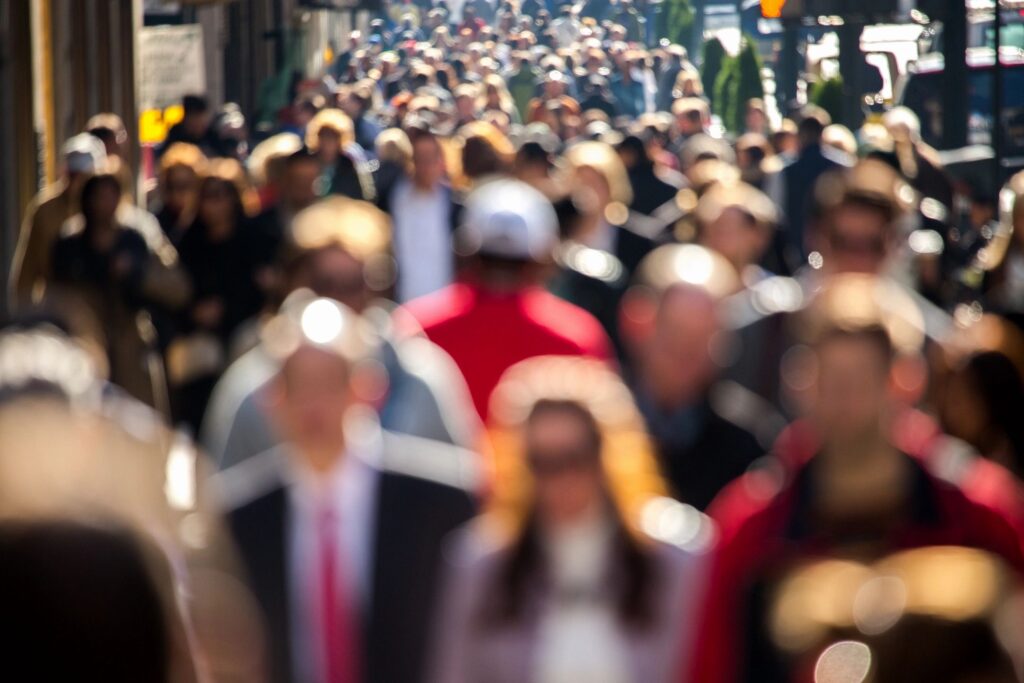 While the concept of social reengineering – influencing people to change their behaviors and patterns of action/inaction – is typically applied in the corporate world (think advertising and marketing), it is also a concept applicable to emergency management.
Emergency Managers want people to better prepare themselves for emergencies and disasters. The fact of the matter is, there are not enough rescuers and resources for all the people who need rescuing – especially if some people can rescue themselves. There is also the "reengineering" part – which is changing existing (or non-existent) behaviors – and in the case of Emergency Management it is usually to reprioritize for life safety above incident stabilization, above property/asset protection. For example, the Post-Katrina Emergency Management Reform Act (PKEMRA) and the Pet Evacuation and Transportation Standards Act (PETS) both of 2006, had elements designed to change the way people should evacuate instead of sheltering-in-place because they have pets.
Sometimes it is complex changes in the way government operates which can impact/implement social reengineering, and sometimes it's simple mantras, such as
See Something, Say Something® – from DHS and the NYC Metropolitan Transportation Authority.
---
Drop, Cover, Hold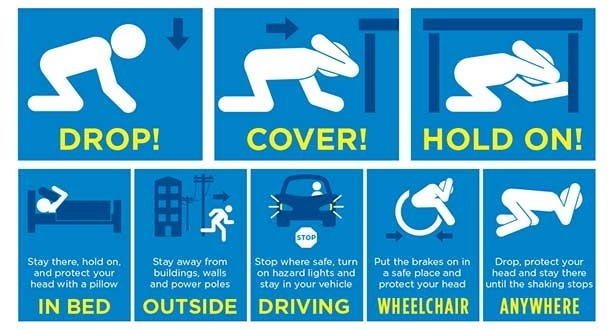 ---
Run, Hide, Fight
---
References/Additional Material:
Disaster Risk Reduction for Resilience: Disaster and Social Aspects, 2022.
"Rebuilding the Bahamas: How a hurricane blows up social divides", The Christian Science Monitor, 2019.